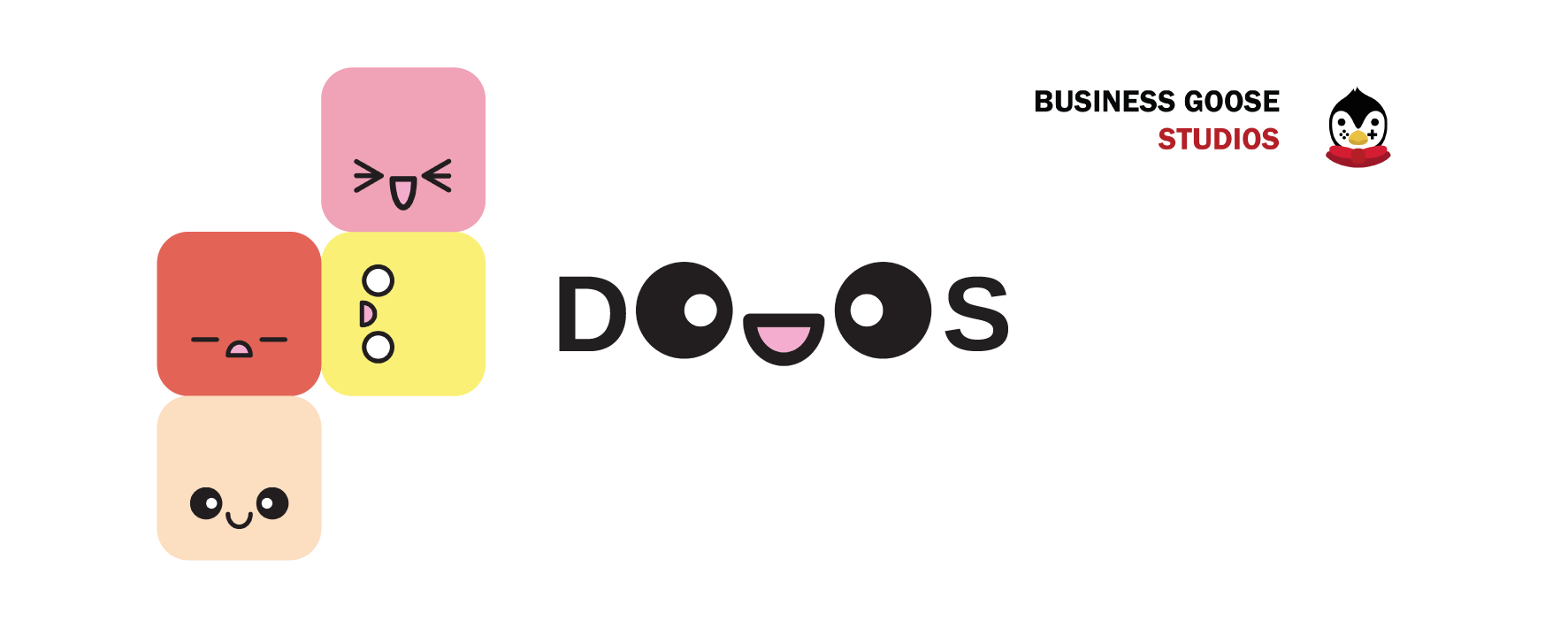 Doos
A downloadable game for Windows
A contestant for the GMTK Game Jam 2021 created by Business Goose Studios.
Theme: Joined Together
In Doos you control boxes. Stack them to create different shapes to fit through the wall, that will slowly approach you. If you can't manage to make it in time the wall will happily throw you of the platform. Try to collect as many coins as you can without losing too many boxes. You can click on a box to control it. If you click again in the scene you will release the box. If you release it next to another box it will join together. That way you can make even more crazy forms! Good luck!
Find us at:
Business Goose
Beau Vankemenade
Jonathan Wolfs
Sander Ambroos

All art assets and coding have been made during the Game Jam. The music came from Zapsplat.
Install instructions
DOWNLOAD, UNPACK, HAVE FUN!

You can play the game with a quick tutorial or you can start the game without the tutorial in the menu screen.

CONTROLS:
MOUSE:
Left Click: on box to control it. Click again to release it.
Right Click: Speed up the wall.
MOVEMENT BOX (while in control):
Q/ A/ Left Arrow: Move Left
D/ Right Arrow: Move Right
Z/ W/ Up Arrow/ Space: Jump

EXTRA:
R: Reset the Game
Escape: Close the Game

This build has been created during the GMTK Game Jam of 2021.